Welcome!
Our lab is interested in understanding how bacterial enteric pathogens use their virulence factors to modulate host-microbe metabolism in order to grow to high concentrations and transmit to a new host during infection. We use animal models of disease coupled with bacterial and host genetics to study the molecular mechanisms of toxin-mediated pathogen growth and transmission. Our research may shed light into the development of novel and cost-effective therapeutics for treating and preventing infectious diseases.
Our Research
The Rivera-Chávez lab officially opened in UC San Diego in the School of Medicine campus on October 2020. Dr. Fabian Rivera-Chávez, the Principle Investigator of the lab, is an Assistant Professor in the Department of Pediatrics (Division of Host-Microbe Systems and Therapeutics) and in the Division of Biological Sciences (Section of Molecular Biology). We are currently looking for enthusiastic researchers to join our lab and encourage people from diverse backgrounds to apply. We are looking for postdocs, graduate students, undergraduate students, visiting scholars, and collaborators. For more details about our research, please visit our Research and Publications pages. If you are interested in joining, please contact us!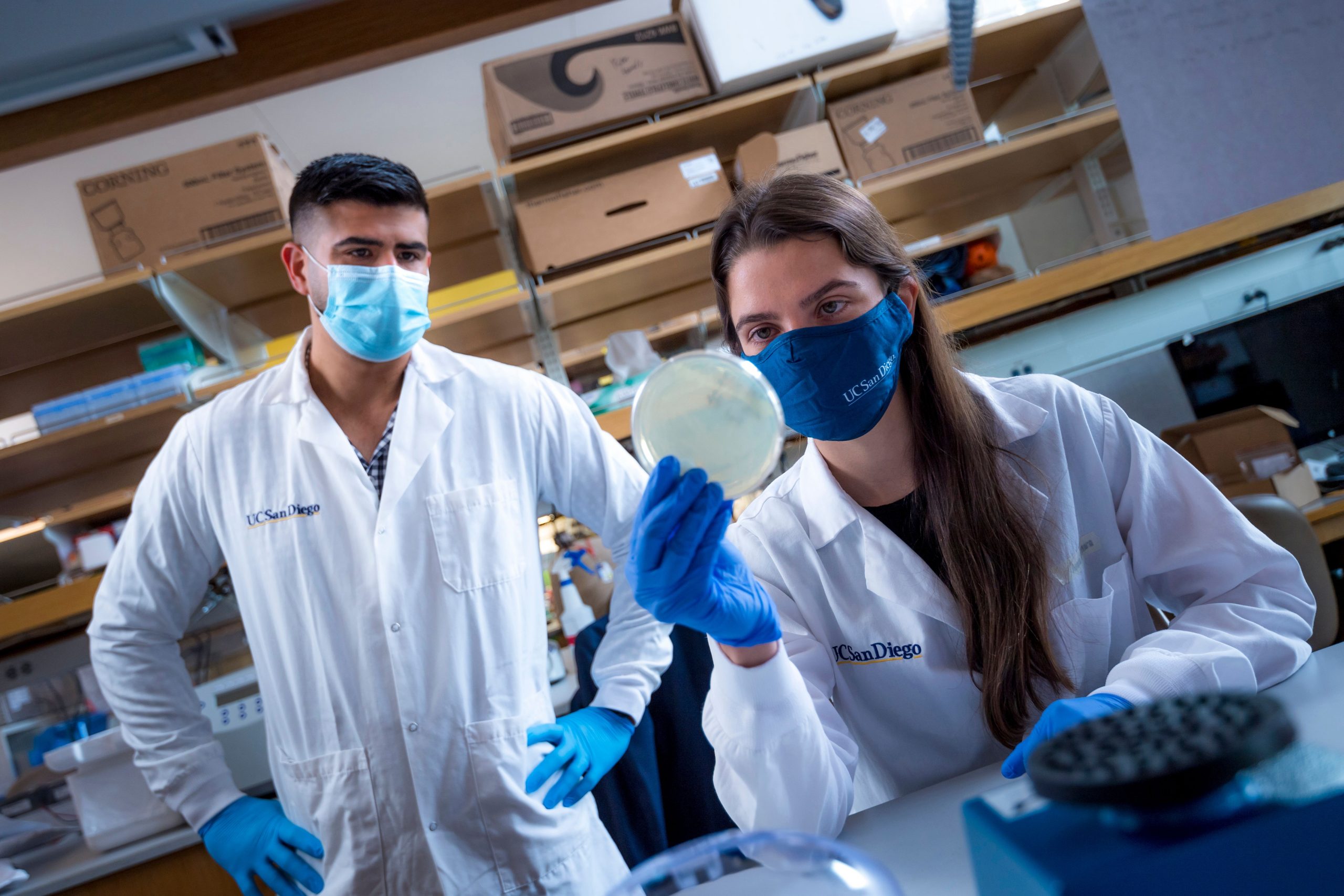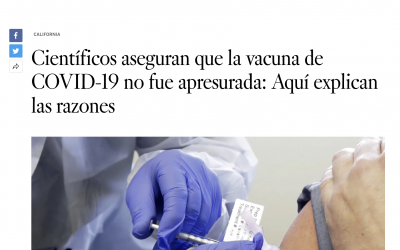 Dr. Rivera-Chávez and Dr. Allison Weis were interviewed by the LA Times for a Spanish Q&A about the COVID-19 vaccine. They explain why the vaccine was not rushed. (Read LA Times story here) (PREVIEW. Article in Spanish) Por Selene Rivera  Marzo 2, 2021 11:17 AM PT...